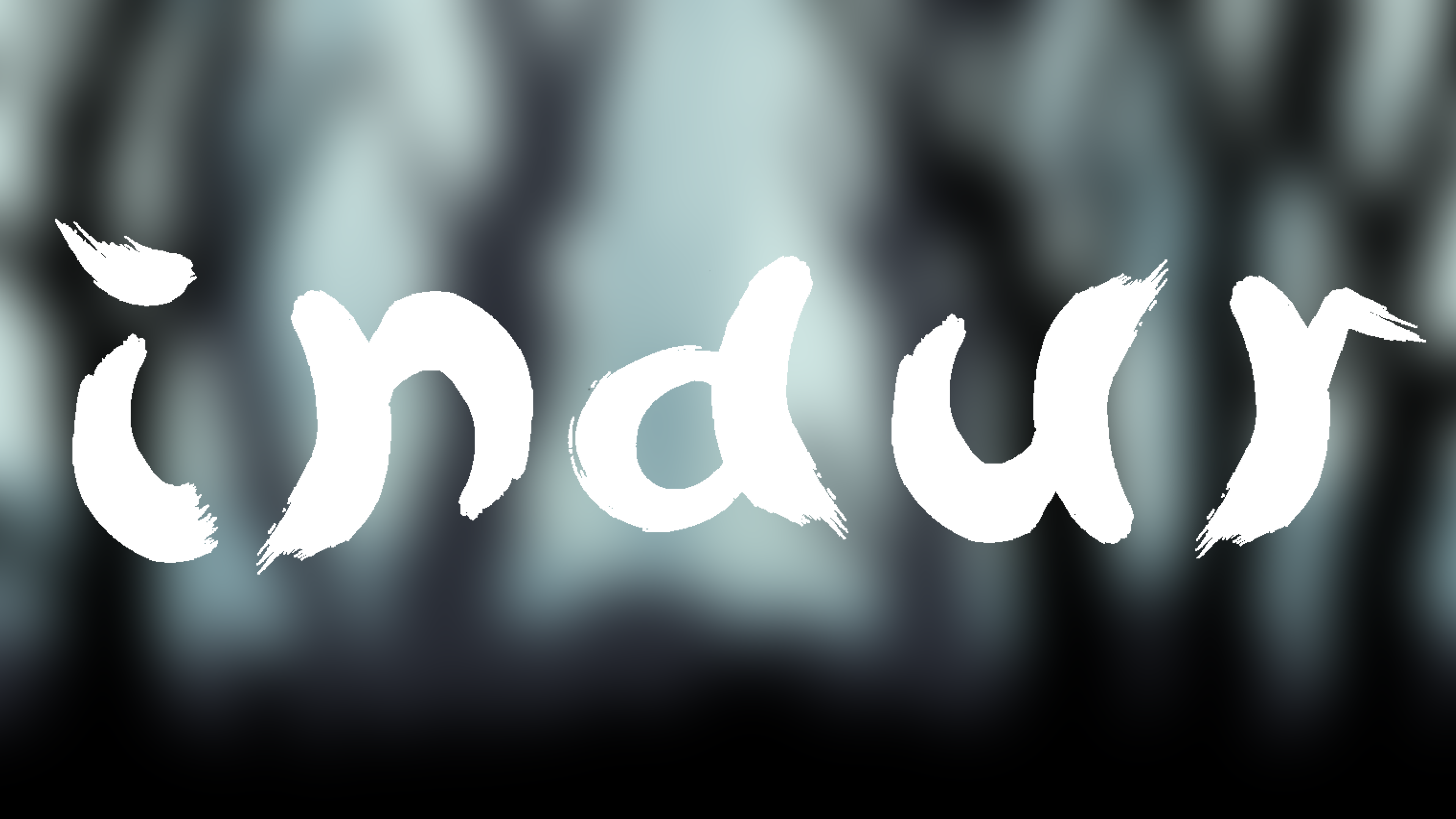 Indur
A downloadable game for Windows
Indur is a 2D metroidvania game that offers an interesting combat system, chalenging enemies and a complicated platforming. All this in a large and beautiful open world with sttuning 2D graphics.
In the first location - Fog forest, you can unlock the first 2 abilities - Moon blade and dash. The moon blade will be your bread and butter while playing this game. Throw a strong blade that returns to your hand. With the Moon blade you can defeat enemies, but also open doors and explore new avenues. Dash is a first-class movement ability, but can be used to executing enemies when they are weak.
Next location - Japan City offers you a lot of challenging enemies and traps that you must avoid, if you want to survive. Here you will find a spear. With this spear, you can stun enemies and break their defenses, or you can throw it into the wall and find new ways to explore this beautiful world.
In the future, more locations will be added. This alpha version of the game is now 30 minutes long, be sure to follow me on itch.io so you won't miss the release of the full game.
Install instructions
You will download a zip file, extract it and in new folder (Indur) open Indur.exe